We are a consulting company that helps wealthy people get a Malta residency or citizenship to travel, work and study in any EU state freely.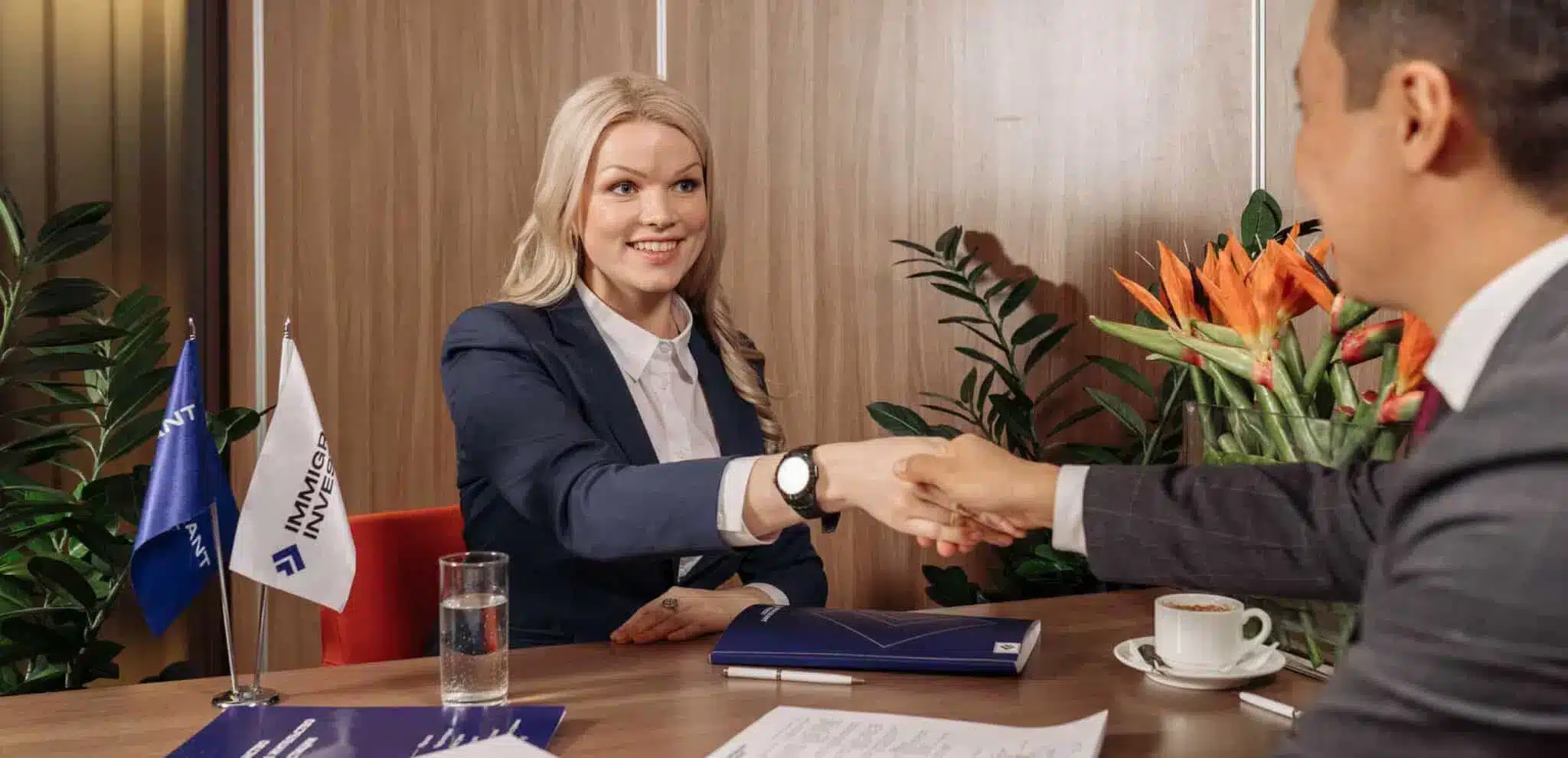 4 reasons to get a residence permit in Malta
Malta offers investors and their families residence permits, permanent residence and the opportunity to apply for citizenship.
Life in a developed European country with all its advantages is what unites all three statuses.
1
Backup plan
for the whole family
Investors' spouses, children, parents, and grandparents can travel across the Schengen countries and come to Malta anytime, even if the country's borders are closed for tourists.
2
Access to reliable banks
One can open accounts with European and US banks, keep savings and reduce transaction costs.
3
Benefits for business
One can register a company and freely conduct business in Malta.
4
Up to 15% per annum from rent
There is an opportunity to invest in liquid European real estate and receive passive income.
Which status will solve your tasks: a residence permit, permanent residence or citizenship
Each status provides different rights and opportunities. For example, a residence permit provides visa-free access to 26 EU countries, while the Maltese passport — to 180+ countries.
The residence permit — minimum investment and processing time.
Permanent residence — relocation and a lifelong status
Citizenship — maximum opportunities and visa-free destinations
An opportunity to register a company, education at EU or British universities for children or relocation to Malta or another country — Immigrant Invest lawyers carefully review your tasks and wishes to consider all available options and choose the most suitable for the investor.
Thanks to an individual approach to each investor's tasks, we have the highest application approval rate in the industry — 99%.
3—4 months Obtaining period of a residence permit
Licensed agent in Malta
Investors apply only through a licensed agent: it is a legal requirement in foreign jurisdictions. You cannot apply by yourself.
We have been operating since 2006. During this time, we have helped 1,000 investors and their families to obtain Malta residence permits, permanent residence or citizenship.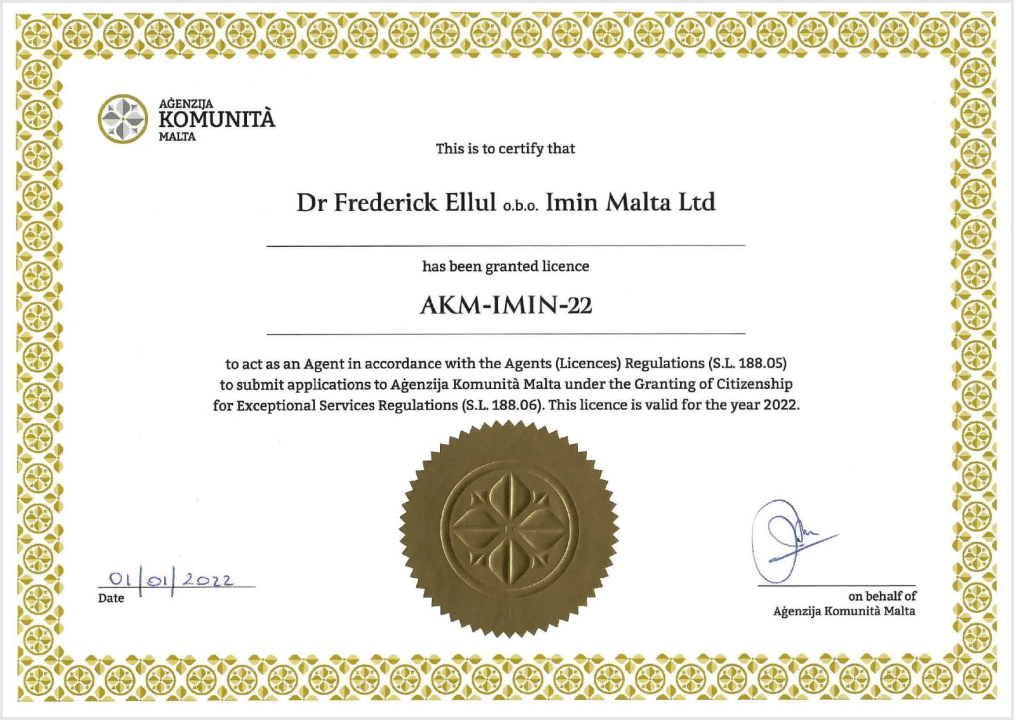 License № AKM‑IMIN‑22
Refusal risk is less than 1%
Immigrant Invest's Compliance Department conducts a deep-end check before submitting documents for consideration. Due Diligence of each applicant is the starting point for all our clients' approved applications.
Legal support
We accompany our clients throughout the entire process: from the moment of the first consultation and definition of goals through Due Diligence, filing and receiving documents and maintaining the status.
Immigrant Invest lawyers are members of IMC, the worldwide association for immigration and citizenship by investment.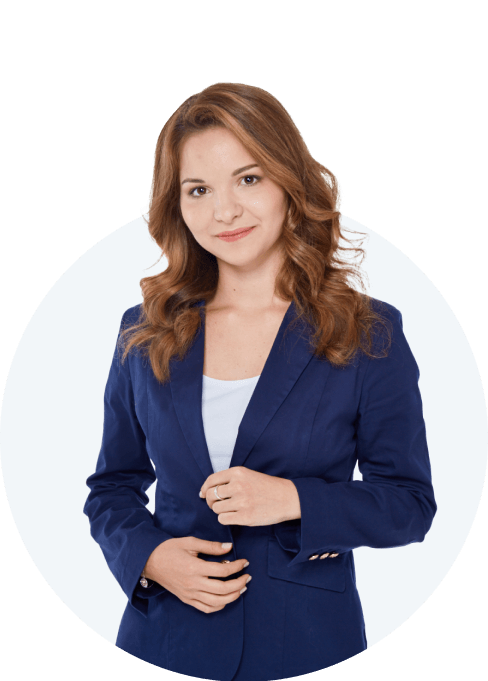 Victoria Atanasova
Head of Maltese office, Compliance Anti Money Laundering Officer
Due Diligence is a key step in obtaining Malta residency or citizenship for exceptional services.
Immigrant Invest has its own Compliance Department and conducts a preliminary Due Diligence check.
Immigrant Invest experts in Malta
Certified AML Officers work in our team.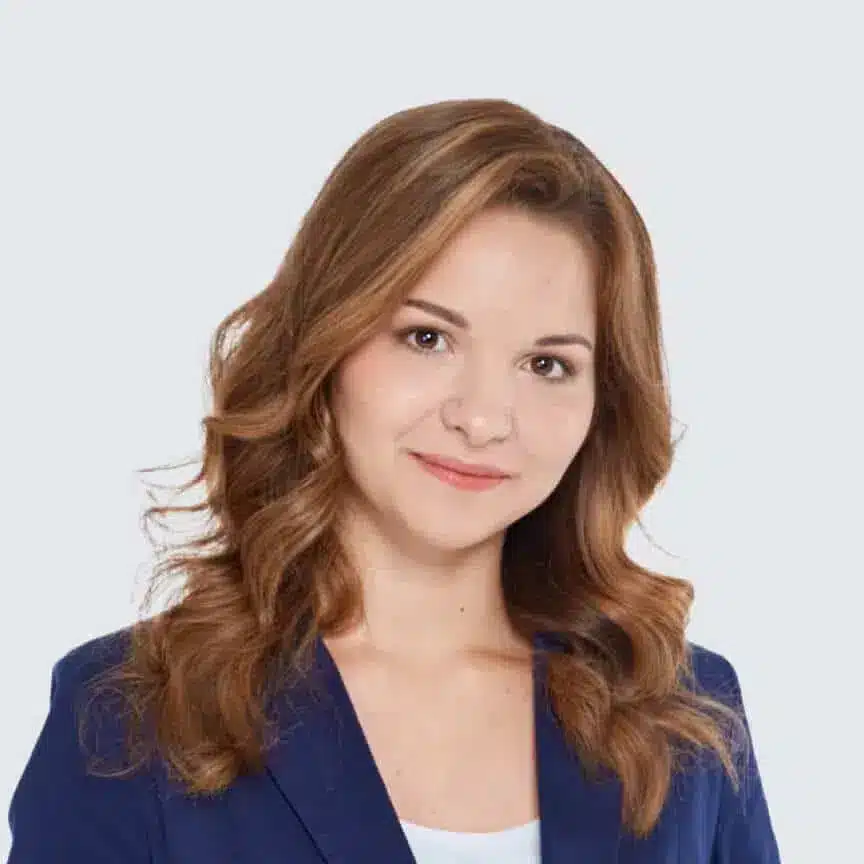 Victoria Atanasova
Head of Maltese office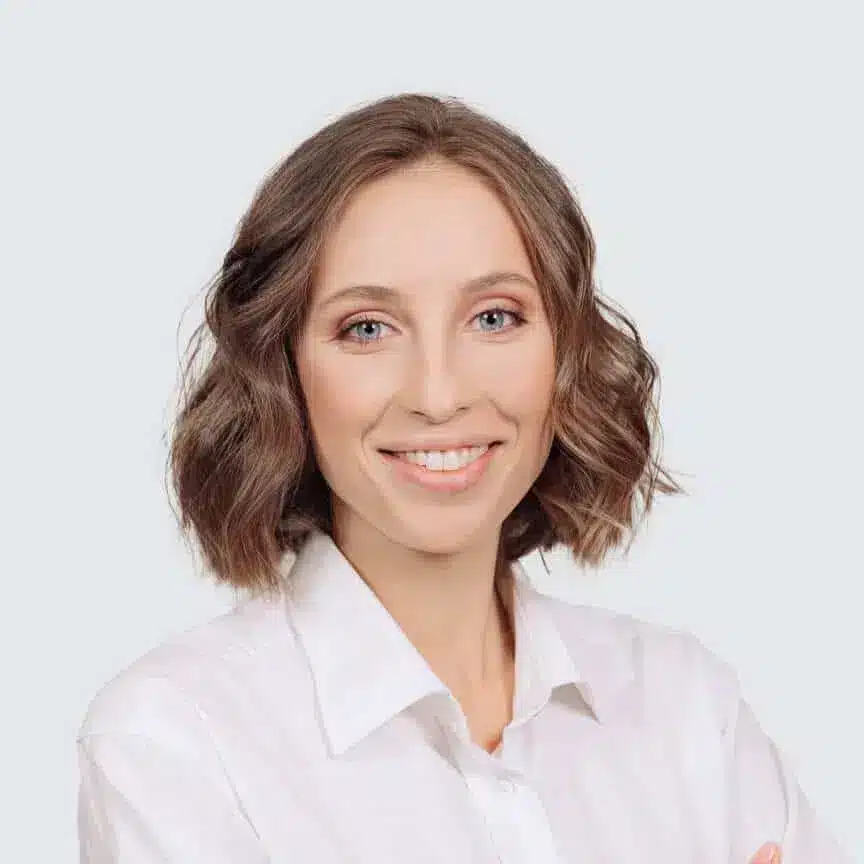 Kseniia Nass
International lawyer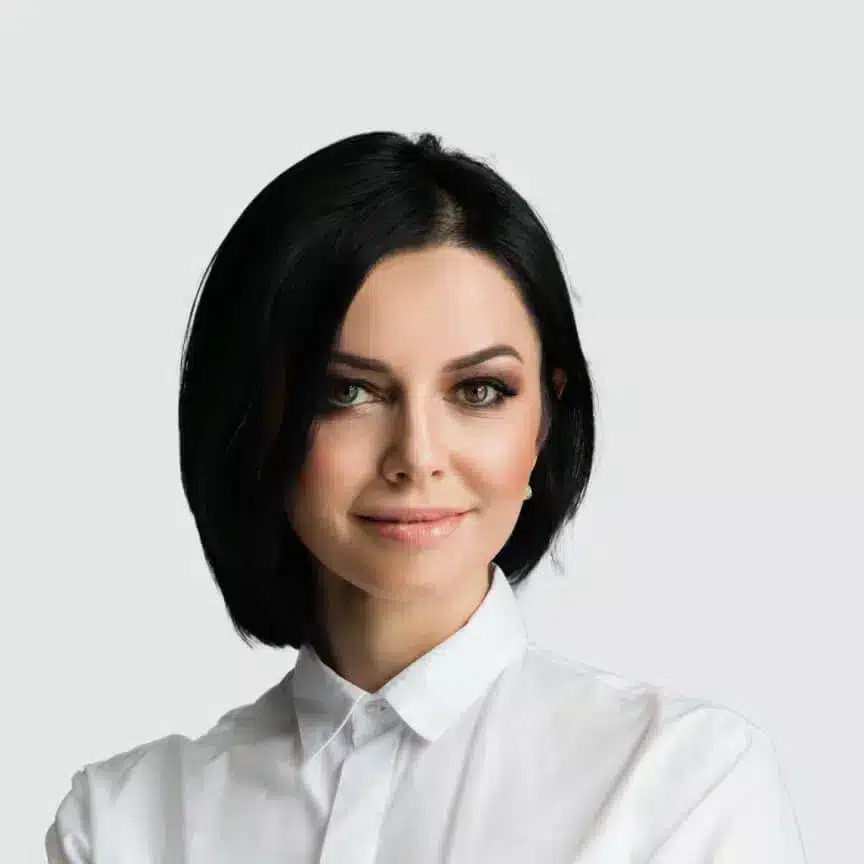 Tatiana Muntean
Investment programs expert